Civic Collaboration helps clients bring together the processes, resources and skills to design and implement effective public engagement efforts and foster collaborative action.
Diane Miller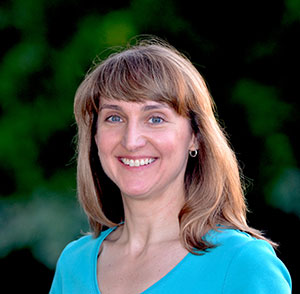 Diane Miller specializes in the design, facilitation and implementation of projects that help diverse groups of people work together to achieve exceptional results. As principal of Civic Collaboration, Diane focuses on process, relationships and outcomes. She is a skilled public engagement professional, communicator, and facilitator who understands how to bring together the necessary components of a civic change initiative and help individuals and groups build the capacity for effective action in ways that can be sustained and replicated. Full Bio
For over 18 years, Diane has worked closely with local governments, businesses and civic groups on issues such as transportation, land use planning, the environment, education and more. Using her public engagement and facilitation expertise, she has designed and implemented numerous large-scale projects aimed at finding common ground on historically divisive issues and fostering collaboration.
Diane's background is a unique blend of project management, civic engagement, group process design, and corporate and civic culture change expertise. Before launching Civic collaboration in 2011, she served as assistant director at Envision Central Texas, a regional planning non-profit, Diane has designed and executed numerous collaborative, multi-stakeholder projects to raise awareness and mobilize action on regional visioning, community planning and sustainability issues.
Prior to her work at ECT, Diane worked in the field of organizational development, with a focus on leadership, teamwork, change processes and strategic planning. Diane has studied extensively in the areas of systems thinking, organizational and human development, and civic participatory processes. She served for eight years on the Board of Directors of the National Institute on Dialogue and Deliberation, and has certifications from Fielding University's Dialogue, Deliberation and Public Engagement program and the International Association of Public Participation. Slide Up
Civic Collaboration is certified as a Disadvantaged Business Enterprise (DBE) and Women-Owned Business Enterprise (WBE) in Austin and a Historically Underutilized Business (HUB) in Texas.
Civic Collaboration Associates
Civic Collaboration also has a talented team of associates who can be assembled in response to client needs.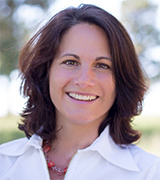 Erin O'Toole Murphy is an organization development consultant with 18 years experience partnering with business leaders to develop capable people, build great teams, and strengthen organizational capacity to collaborate. Erin's expertise is in designing and facilitating learning and development programs for leaders, managers and teams. She also designs and facilitates large-group, participative meetings for organizations navigating strategic change collaboratively.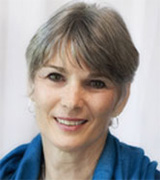 Juli Fellows, Ph.D. has been an independent organizational consultant since 1993. She specializes in meeting facilitation, strategic planning and conflict resolution. She is a well-trained and experienced mediator who has helped dozens of organizations and several hundred individuals work through important conflicts in productive ways. Juli is particularly experienced in designing and facilitating complex collaborative processes around public policy issues involving multiple, diverse stakeholders. For the past five years Juli has been a skills coach for the Leadership Austin Essential class teaching dialogue skills as part of their year-long curriculum.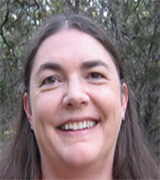 Stephanie Nestlerode is a founding partner of Omega Point International, Inc., a consulting firm dedicated to giving voice to those impacted by a decision. She has been a strategic planner for over thirty years in a wide variety of settings - multi-hospital systems, utilities, academics, government, associations, and community collaborations. She specializes in taking organizational performance and community health to the next level. Her education includes a Bachelors Degree in Social Work from the University of Oklahoma, a Masters Degree in Social Work Administration from the University of Wisconsin - Madison, and a Certificate in Gerontology and Marketing from the University of South Carolina.